Online Diploma in Illustration
At a distance, but close. Different, but not so much
If you want to study in Iboix but you are too far away to come, or the online modality of the Degree in Professional Illustration, this is your program to train you at a distance with our study plan and the quality guarantee that our school offers you. Many students from Peru, Mexico, Venezuela, Los Angeles, Colombia, and other Spanish-speaking countries are already enjoying it. With the Online Diploma in Illustration you put the talent and desire, and we the method.
Welcome aboard!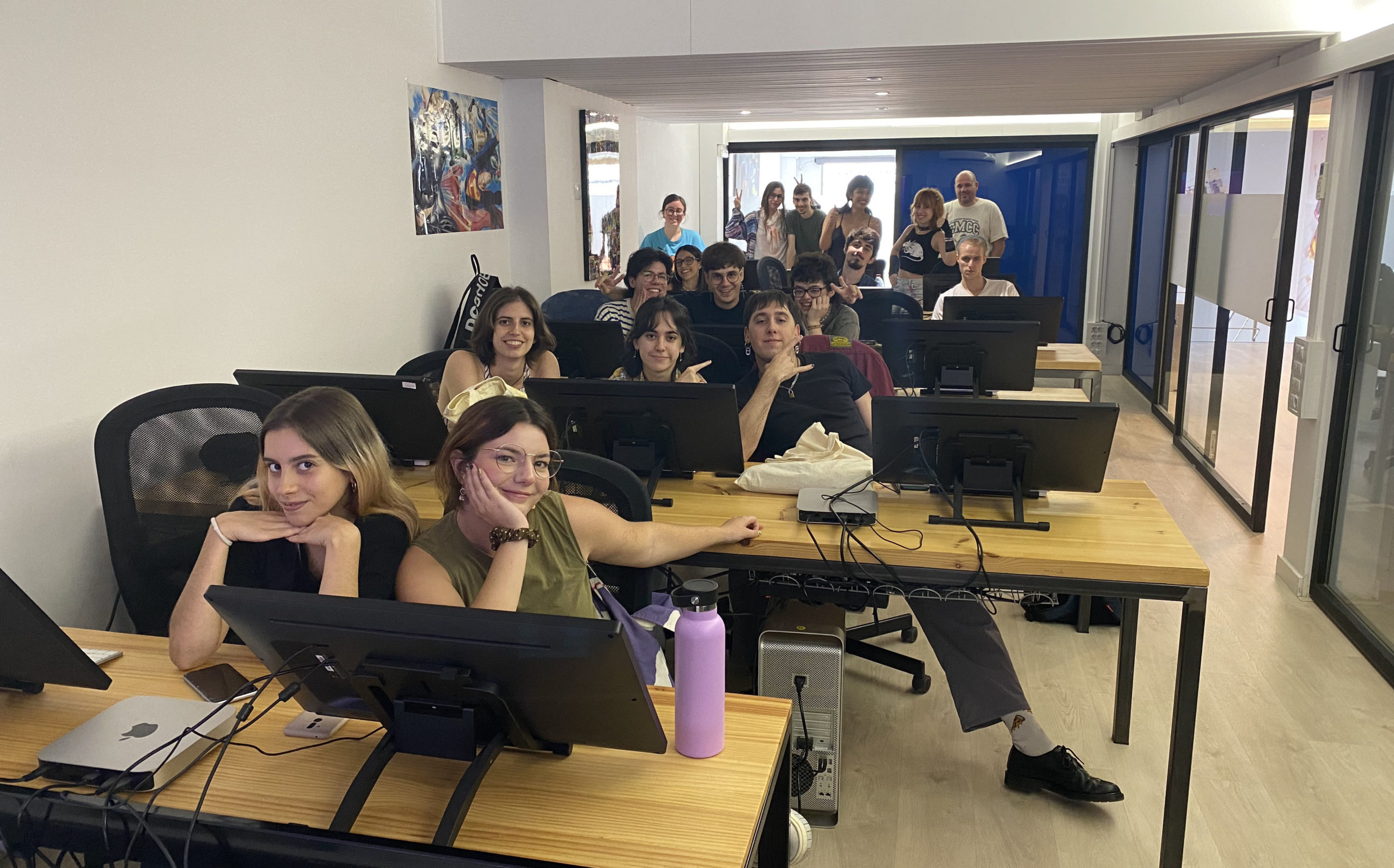 He Diploma in Illustration is an online 100% and flexible 100% option, created specifically for those who cannot follow the class schedule or when they want to start the course is already underway. It is a program divided into 4 blocks that include the main practical exercises of the curriculum of our Bachelor's Degree in Professional Illustration. All of them organized in levels and detailed so that you can work on them on your own and at the pace you can. 
It is not a conventional online drawing course. We are a school, so even if you work on your own, you will do it with a syllabus and personalized exercises based on your level and You will not miss the most important thing to improve: the feedback of the professors in all your works. you will keep regular one-on-one meetings with the teachers where we will monitor your progress and you will receive the feedback of the exercises you have completed. This way you will know where you have failed and where you need to improve.
Can you think of a more personalized online teaching method than this? This distance learning method is exclusive to our school, and the only online drawing course in which, before starting, we will make sure that the syllabus and exercises correspond to your initial level, and we will update them based on your progress. 
At the end of the 4 blocks of the program you will receive a final certificate of studies and if you have done it with good results, we will send you a letter of recommendation from our school. And if you want to continue your training with us doing the Bachelor's Degree in Professional Illustration, we will validate the subjects of the first year and you will access directly to 2nd.
Benefits
no license plate
100% flexible. start anytime
One to One meetings with teachers
The syllabus adapts to your level
Validates subjects for the Degree in Illustration.
Open for holidays. We continue to give you feedback in July and August
Final certificate of studies and letter of recommendation (subject to the results obtained)